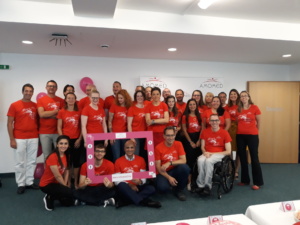 We recently reported that sepsis poses a global health risk with nearly 30 million people affected every year. It is important to us at AMOMED Pharma to educate more people about sepsis. Therefore, it was a given for us to support World Sepsis Day on 13 September by drawing attention to this great danger, its symptoms and countermeasures. Various news outlets also reported on the issue, including the Austrian daily newspaper Der Kurier, which pointed out that sepsis claims more lives than strokes or heart attacks.
What You Should Know about Sepsis!
On September 13, all team members of the AMOMED group were committed and dedicated to help raise awareness about the risks of sepsis. The Austrian team gathered dressed in our bright red 'Stop Sepsis! Save Lives!'-t-shirts to learn more about sepsis.
Global Head of Medical, Dr. Houman Kamali, emphasizes the extent of sepsis:
"It's the year 2019. Artificial intelligence, machine and deep learning support physicians in the management of patients. Nevertheless, about 8 million people worldwide will die of sepsis this year alone. Sepsis knows no age, gender, race or nationality. You or I could be the next person to develop sepsis. In Austria alone, one of the richest countries in the world, about 8,000 people die of sepsis every year, in Germany even more than 70,000. The people who suffer from severe sepsis and die from septic shock neither have a lobby nor a political party that fights for them and their relatives. It is important that we fight on their behalf so that one day septic shock patients will get the attention by the media they deserve."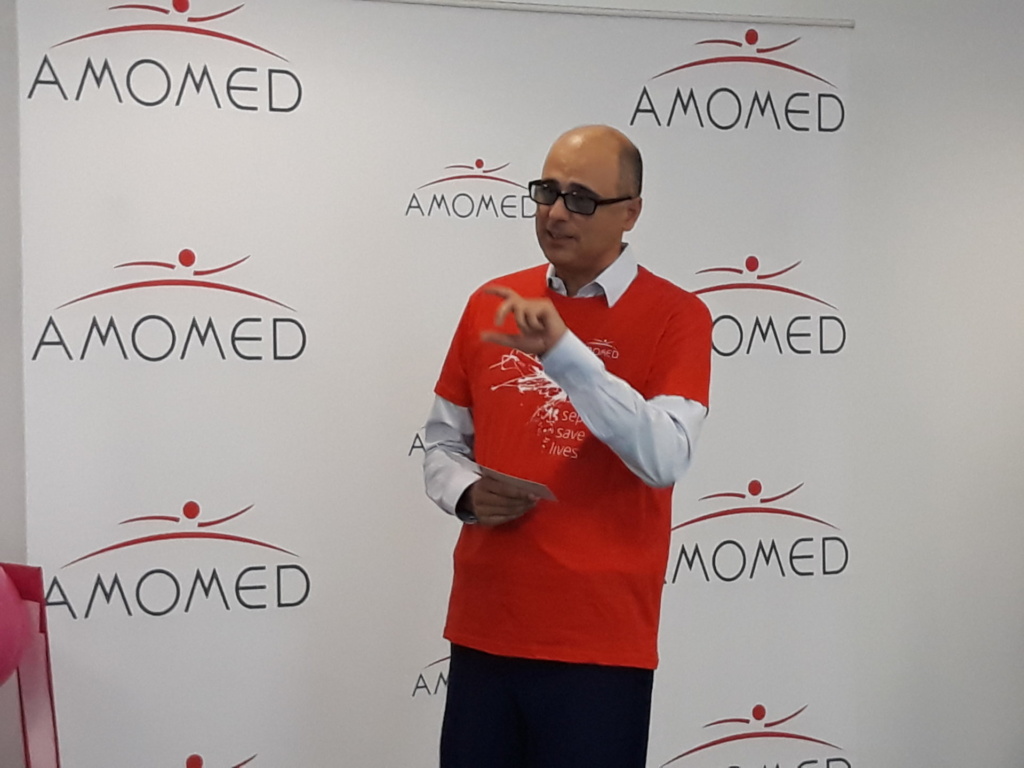 In order to add a fun factor to raising awareness about sepsis, we held a baking competition among the employees at the Vienna office with the challenge of incorporating the official brand color of World Sepsis Day – neon pink – into the baked goods. We would like to thank the seven bakers and of course the numerous enthusiastic connoisseurs.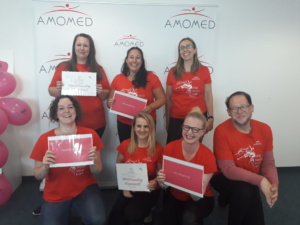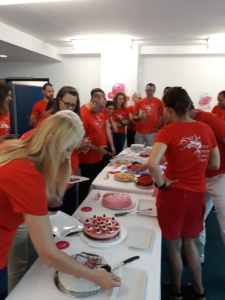 The teams of our subsidiaries were also active on a European level. While some of them drew attention with the distinctive Sepsis Splash, which was created by the Global Sepsis Alliance, on our t-shirts while visiting hospitals, others attended congresses or spread the word in other ways.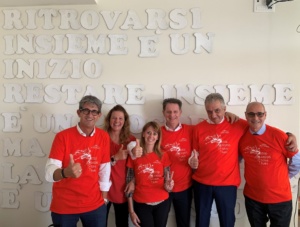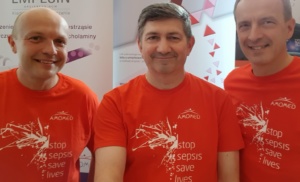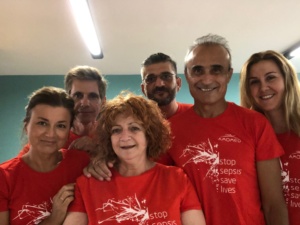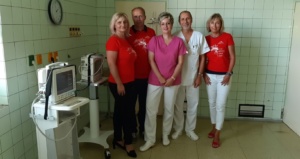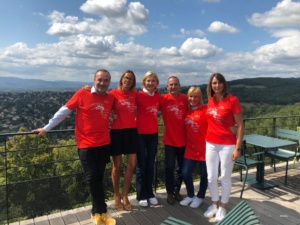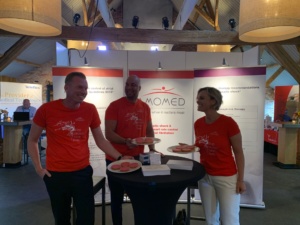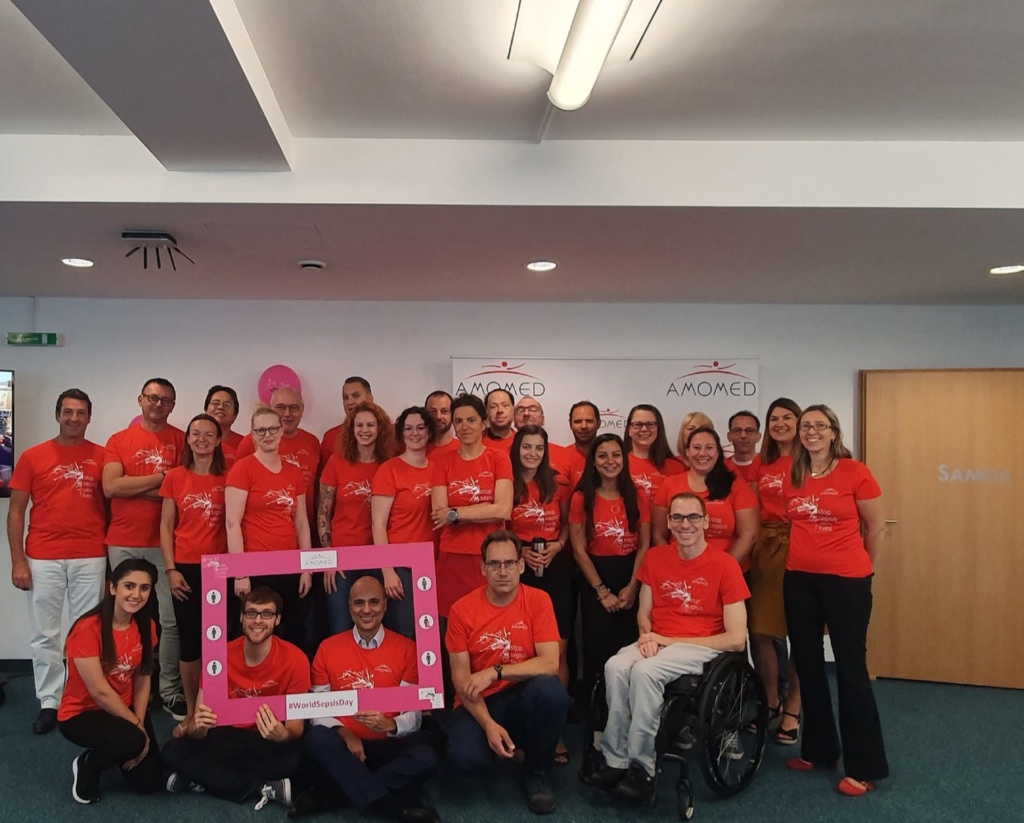 Throughout the day, we posted a series of images and information on social media under the #WorldSepsisDay hashtag to document our awareness campaign. Take a look at our Xing  and LinkedIn profiles to check out our World Sepsis Day activities – as well as our delicious baking creations.
Sepsis Awareness: A Global Concern
In order to support the Global Sepsis Alliance beyond the borders of Europe, AMOMED Pharma decided to also make a financial contribution as a sponsor. Through this sponsorship, various information and event materials could be distributed to hospitals worldwide, which in turn should help the hospital staff to spread more knowledge about sepsis.
AMOMEDs Offer for Sepsis
We know the challenges of sepsis and seek to support physicians in their efforts of fighting it. AMOMED offers vasopressin-based medication for hemodynamic management of catecholamine refractory septic shock. Learn more or contact us at office@amomed.com or +43 1 545 01 130.