Our Responsibility
AMOMED Cares
Health is the greatest possession. – Laotse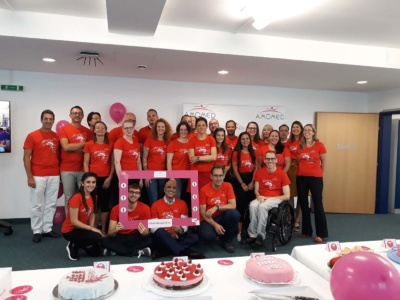 Sepsis Awareness: Stop Sepsis – Save Lives
September 13 is World Sepsis Day. While sepsis poses a global health risk with nearly 30 million people affected every year, the understanding of what sepsis feels and looks like is not a given.
We at AMOMED hope to draw attention to the short and long term dangers of sepsis with events, mailings, news reports and social media campaigns.
Read more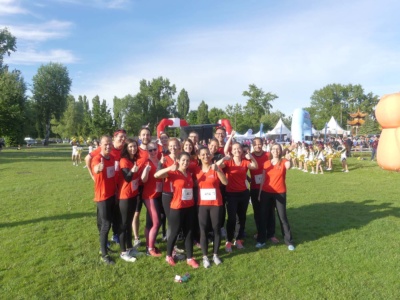 Herzlauf
The annual Heart Run (Herzlauf) is a fun charity event hosted by Herzkinder Austria – an organization seeking to raise awareness and money for children with heart disease.
Participating in this run has become an annual staple at AMOMED and our running team is always looking forward to it with great anticipation.
AMOMED Gives
We make a living by what we get, we make a life by what we give. – Winston Churchill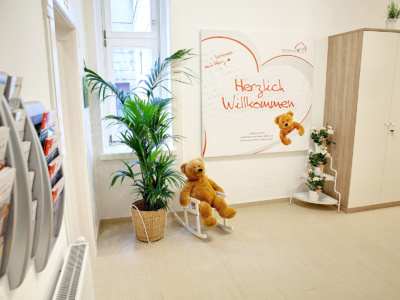 Herzkinder
As a further step of our support for Herzkinder Austria, we decided to also contribute our annual Christmas donation to their tireless work.
Through their Teddy Houses, Herzkinder Österreich provides housing for parents near children's heart centers, so family members can stay close to their children undergoing surgery or treatment without falling onto financial hardship. They also offer help when dealing with authorities and by offering a community to share experiences and advice.